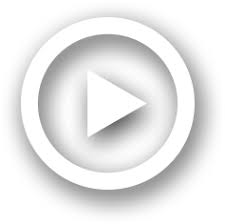 Podcast: Play in new window | Download
Here is our meditation from June 29th, 2018.
Fear is often a very physical experience. Anxiety and nervousness affect our body intensely and are difficult to bear. As it is so uncomfortable, we lose a lot of energy trying to keep everything under control and to avoid our fears. This meditation will help you to recognize and see your deepest fears, surrender to them, and thereby transform your physical experience and stress.
Let go of your fears, relax, and get back your energy!