About ReSource Yourself
Find out more about me and my techniques.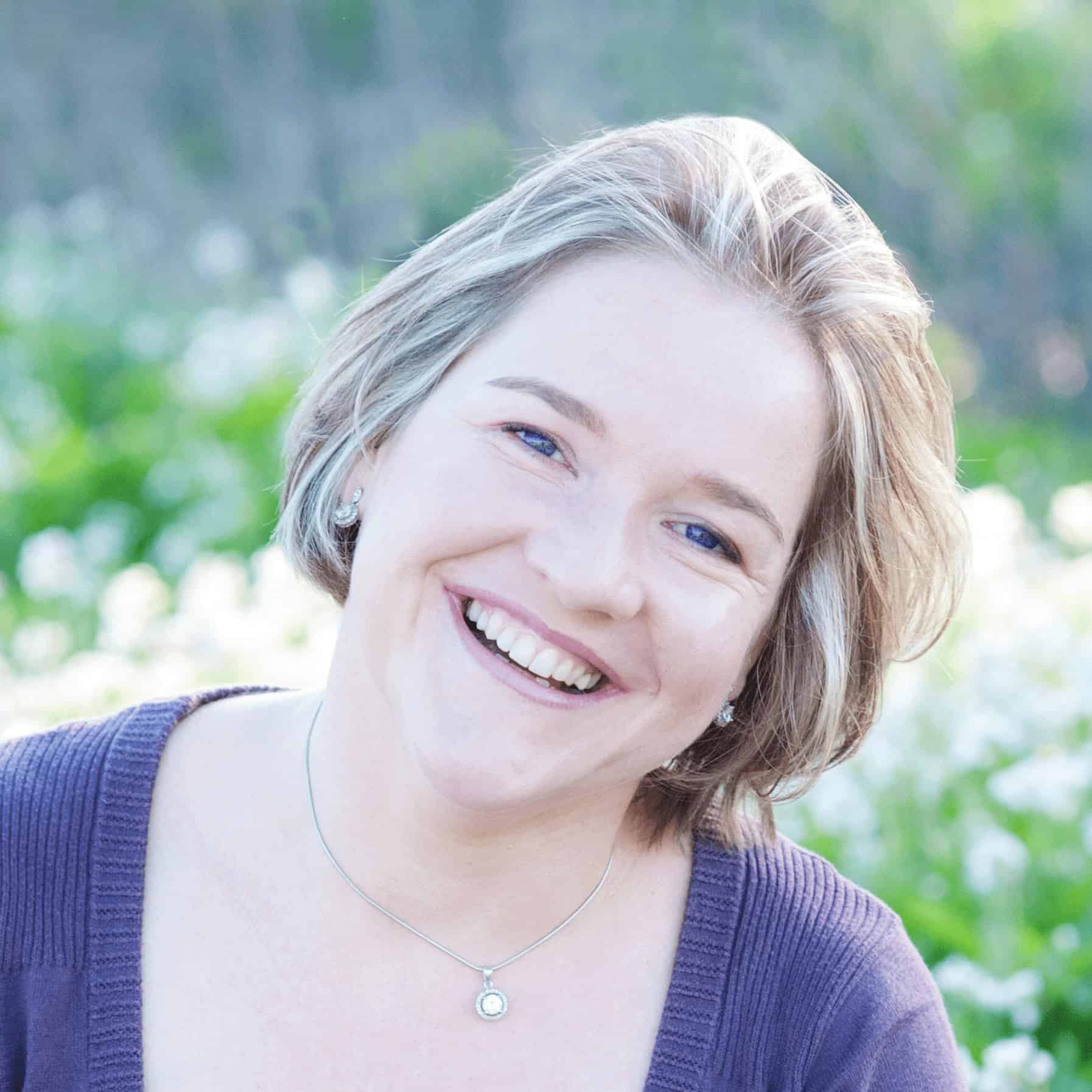 Hi! I'm Katharina Seidler
Licensed Psychologist, Therapist and Trainer
Although I'm a classically trained psychologist, my journey has led me to explore many other types of therapy and healing, and my approach is a fusion of many of these. My clients come from all over the world and all walks of life. But whether stars of stage or screen or stay-at-home moms, they all share the same vision. To become the person they truly are, to feel peaceful, empowered  and to grow  a little more every day. To be better and more fulfilled in their careers, and their relationships; ultimately to get more out of life. If you've been looking for something more, you might just have found it.

My Approach & Values
My work for you cannot be separated from my own process. Everything I teach my clients, I have experienced, developed and tested. What works for me, will work for you!
With ReSource Yourself I have developed my own method based on the professional techniques of many different psychology and healing approaches as well as my own spiritual and professional experiences. Over time I have laid the foundations of what now is my great professional passion: For my clients to be feel empowered and overcome their limitations. I know they can be more successful, abundant, creative, joyful, and connected with who they really are, following the calling of their soul.
My latest step of growth is integrating Reconnective Healing into my life and work, and thereby exploring ways of being more conscious of who we truly are, all the time. It has made it very clear to me that my mission in life is helping people to find themselves, and to shine their light!
My Experience
Working in a 'classical' psychological consultancy
more than 15 years of treating clients from A list performers to home-makers
Founded ReSource Yourself in 2008
My Education
First Class degree in Psychology from the University of Würzburg
Certified NLP therapist
Courses in Reiki, EFT, Ho'oponopono, Kinesiology and Quantum and Reconnective Healing 
You can ReSource Yourself with private consultations, follow our online courses, or engage with us on Social Media

Consultations
The most direct and personal way to experience the intense benefit of Energy Psychology is by having a one-to-one consultation. Using the latest web conferencing technology this works whether you are in Beijing, Baltimore or Berlin.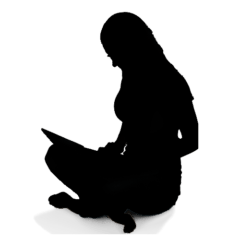 Courses
Our interactive courses have found fans all over the world. Using webinars, audio modules and coursework, these courses will help you achieve your goals in your time. And there is free bonus content you can download to your phone.

Social Media
Engaging with us on social media – especially Facebook – gives you some free content, useful information, and is a great way of finding out more about ReSource Yourself and how we can help you get more out of life.
Contact Me
Ask a question or book an appointment below. I'll get back to you by email as soon as I can - usually within a day or so. You can also reach me via Facebook or using the details below
katharina@resource-yourself.com