About ReSource Yourself
Find out more about me and my path.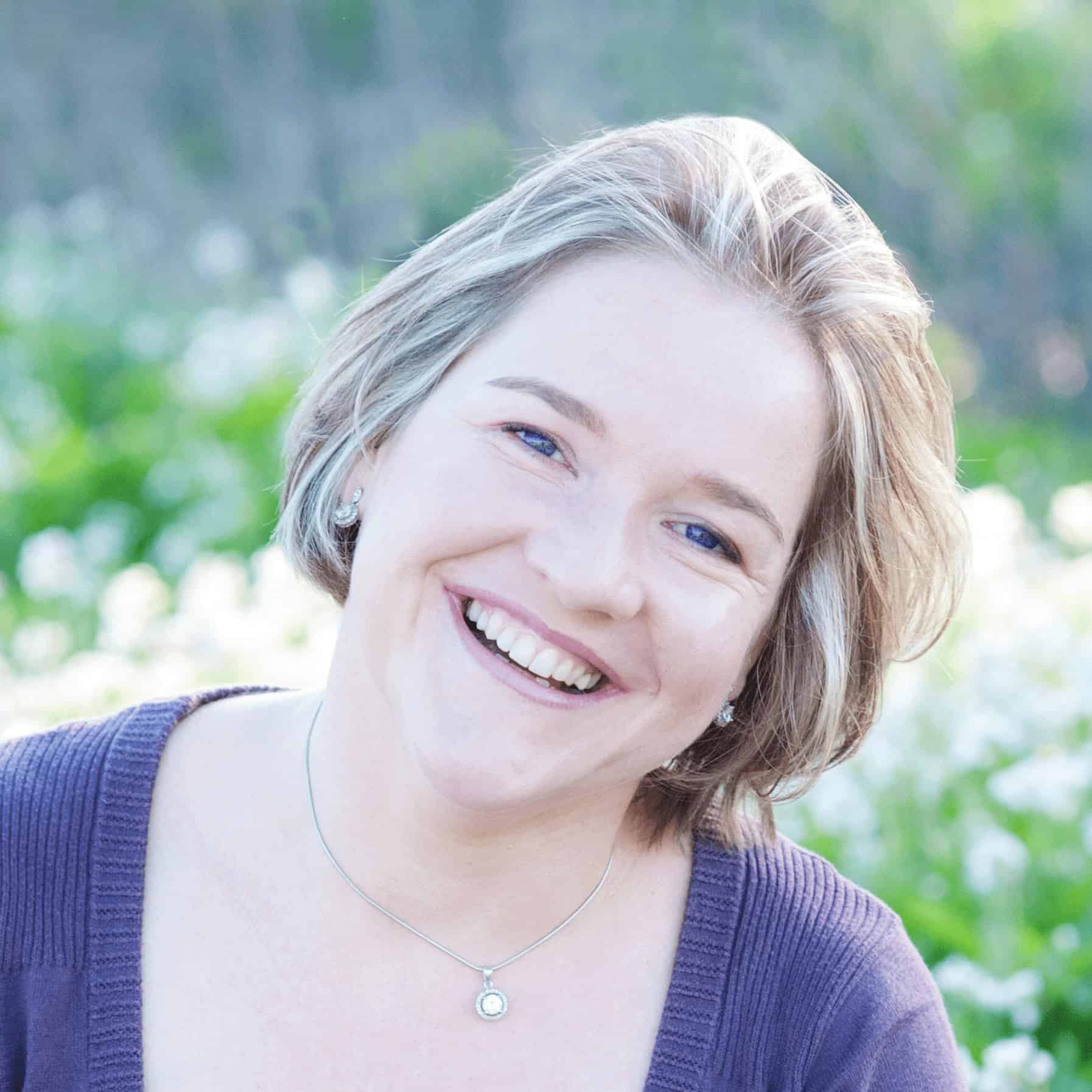 Hi! I'm Katharina Seidler
Reconnective Healing Foundational Practitioner
Although I'm a classically trained psychologist, my journey has led me to explore many other types of therapy and healing, and my approach was a fusion of many of these – until Reconnective Healing showed me that we are already whole. So now I know how we can get out of the cycle of constantly "working" on ourselves and always having to transcend another and another inner hurdle: We need to remember who we are and allow ourselves to be guided by the truth of it. My path is opening the doors to this experience of wholeness, healing and balance to as many people as possible. My clients come from all over the world and all walks of life. But whether stars of stage or screen or stay-at-home moms, they all share the same vision. To heal themselves, to become the person they truly are and love, to feel peaceful, experience joy, and to evolve a little more every day. If you've been looking for something more, you might just have found it. 

My Approach and Path
My work for you cannot be separated from my own process. What I have to give to my clients is what I have discovered for myself. 
When I became a Reconnective Healing Foundational Practitioner in 2019, I realized that I no longer wanted to teach and transmit the effective and many-sided ways of transforming one's inner world. I want to open doors to a life experience that lets us know that we are enough, as we are, and in every moment. I realized that I can let go of the constant work of self-improvement, and make room for some flow, ease, and joy in life – no matter my outside circumstances.
With ReSource Yourself I have always followed the mission of helping people to find themselves in their deepest core, follow the calling of their soul, and to shine their light.
Every day I discover how the Reconnective Healing® frequencies help me to receive life on every level, and allow me to be more joyful, peaceful, and more conscious of who I truly am, all the time. 
My Experience
Working in a 'classical' psychological consultancy
More than 15 years of treating clients from A list performers to home-makers
Founded ReSource Yourself in 2008
Working in different international environments in German, English and Spanish
My Education
First Class degree in Psychology from the University of Würzburg
Certified NLP therapist
Energy Psychology Expertise: Courses in Reiki, EFT, Ho'oponopono, Kinesiology and Quantum Healing
Reconnective Healing Foundational Practitioner
You can ReSource Yourself with individual sessions, follow my blog, YouTube channel or newsletter, or engage with me on Social Media.
katharina@resource-yourself.com