You have the power
How you use it is in your hands

Consultations
The most direct and personal way to experience the intense benefit of Energy Psychology is by having a one-to-one consultation. Using the latest web conferencing technology this works whether you are in Beijing, Baltimore or Berlin.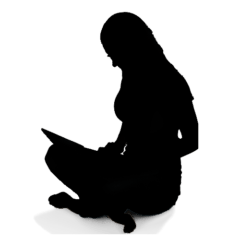 Courses
Our interactive courses have found fans all over the world. Using webinars, audio modules and coursework, these courses will help you achieve your goals in your time. And there is free bonus content you can download to your phone.

Social Media
Engaging with us on social media – especially Facebook – gives you some free content, useful information, and is a great way of finding out more about ReSource Yourself and how we can help you get more out of life.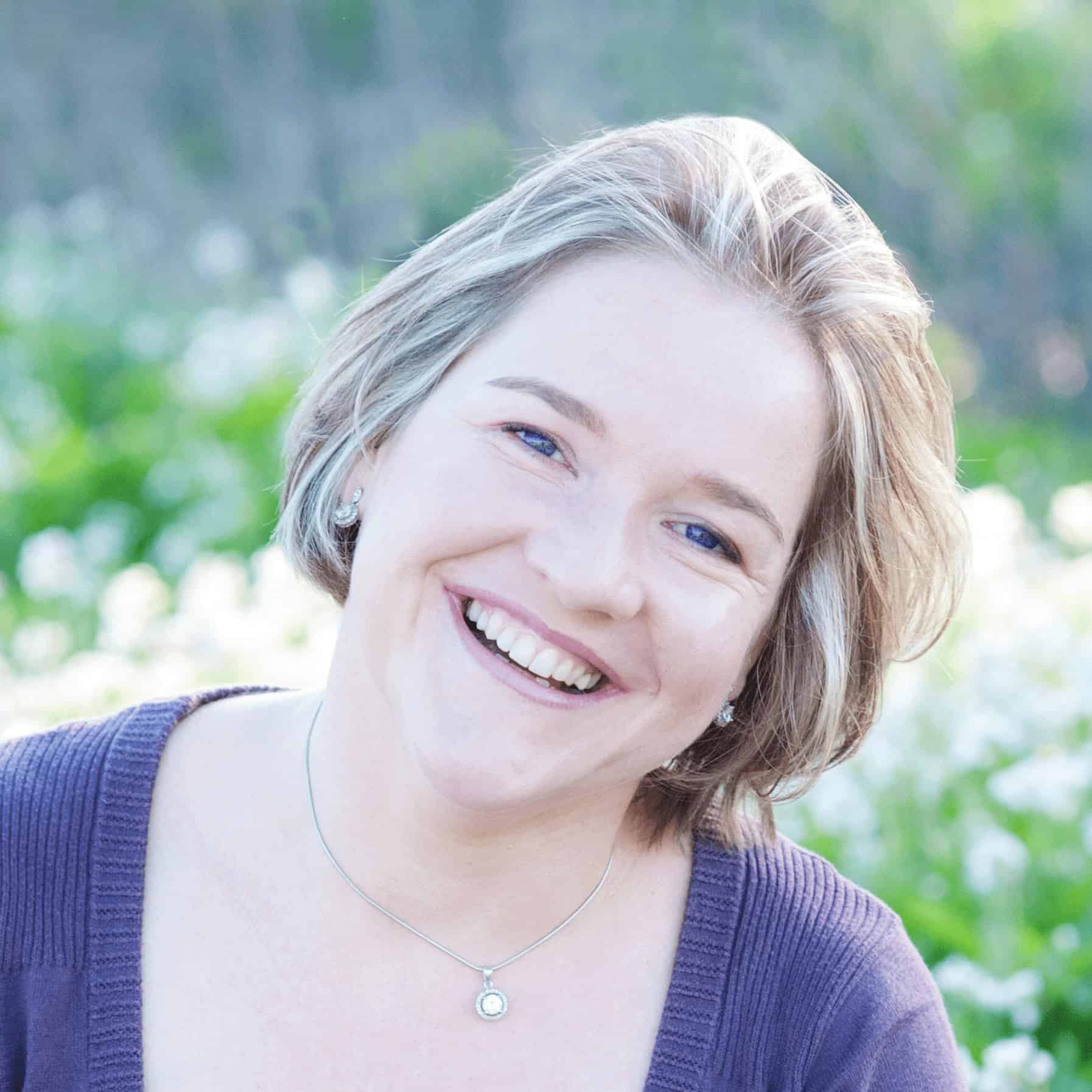 Hi! I'm Katharina Seidler
Licensed Psychologist, Therapist and Trainer
Although I'm a classically trained psychologist, my journey has led me to explore many other types of therapy and healing, and my approach is a fusion of many of these. My clients come from all over the world and all walks of life. But whether stars of stage or screen or stay-at-home moms, they all share the same vision. To become the person they truly are, to feel peaceful, empowered  and to grow a little more every day. To be better and more fulfilled in their careers, and their relationships; ultimately to get more out of life. If you've been looking for something more, you might just have found it.

Are you ready to change your life?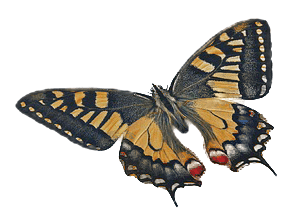 The Power of Transformation

We all have occasional issues with our lives – our careers, our relationships, our general sense of well-being. But if these feelings become more than occasional, it can affect all aspects of our life, and can easily damage careers and relationships. ReSource Yourself teaches you how to apply specific Energy Psychology tools to release old baggage, change your mindset and transform your life experience – from the inside out!
Contact me directly or try one of my courses below to start making a positive difference to your life.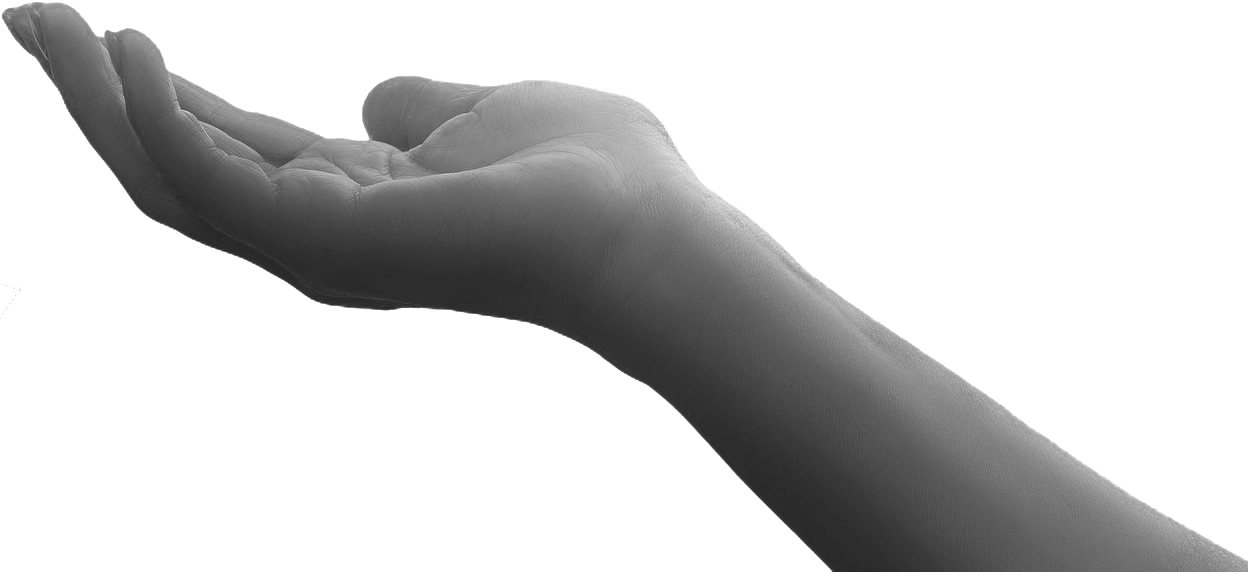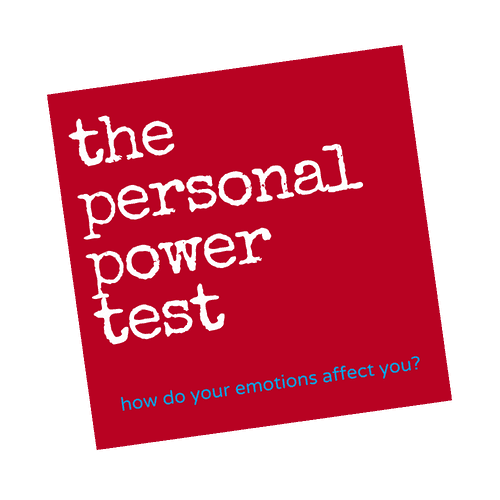 The Personal Power Test is a free, online test which shows you how negative feelings and emotions may be holding you back – in both your public and personal life.
The test uses current consciousness level theory to generate a personalised report, which is then sent to you by email after the test has finished. The PPT itself is a great way of finding out more about yourself – it only takes a couple of minutes.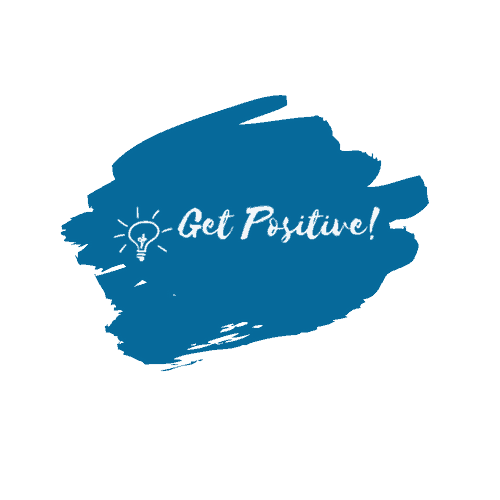 Get Positive! is a 5-day audio mini-course helping you to overcome negative feelings and emotions that may be holding you back.
With all modules completely downloadable, Get Positive is designed to be with you, wherever you are. And with an efficient combination of audio/reading and self-study, you will start feeling improvements almost immediately.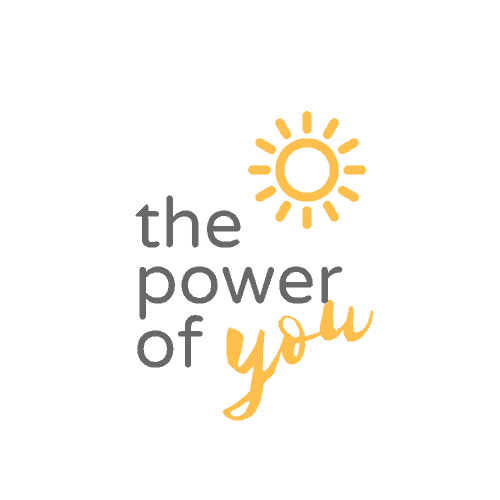 The Power of You is our flagship 10 week course designed quite simply to help you reach the real you and become the person you deserve to be.
The course uses video seminars as well as live webinars and one-to-one direct support via Skype. The number of participants is strictly limited and courses run about 4 times a year.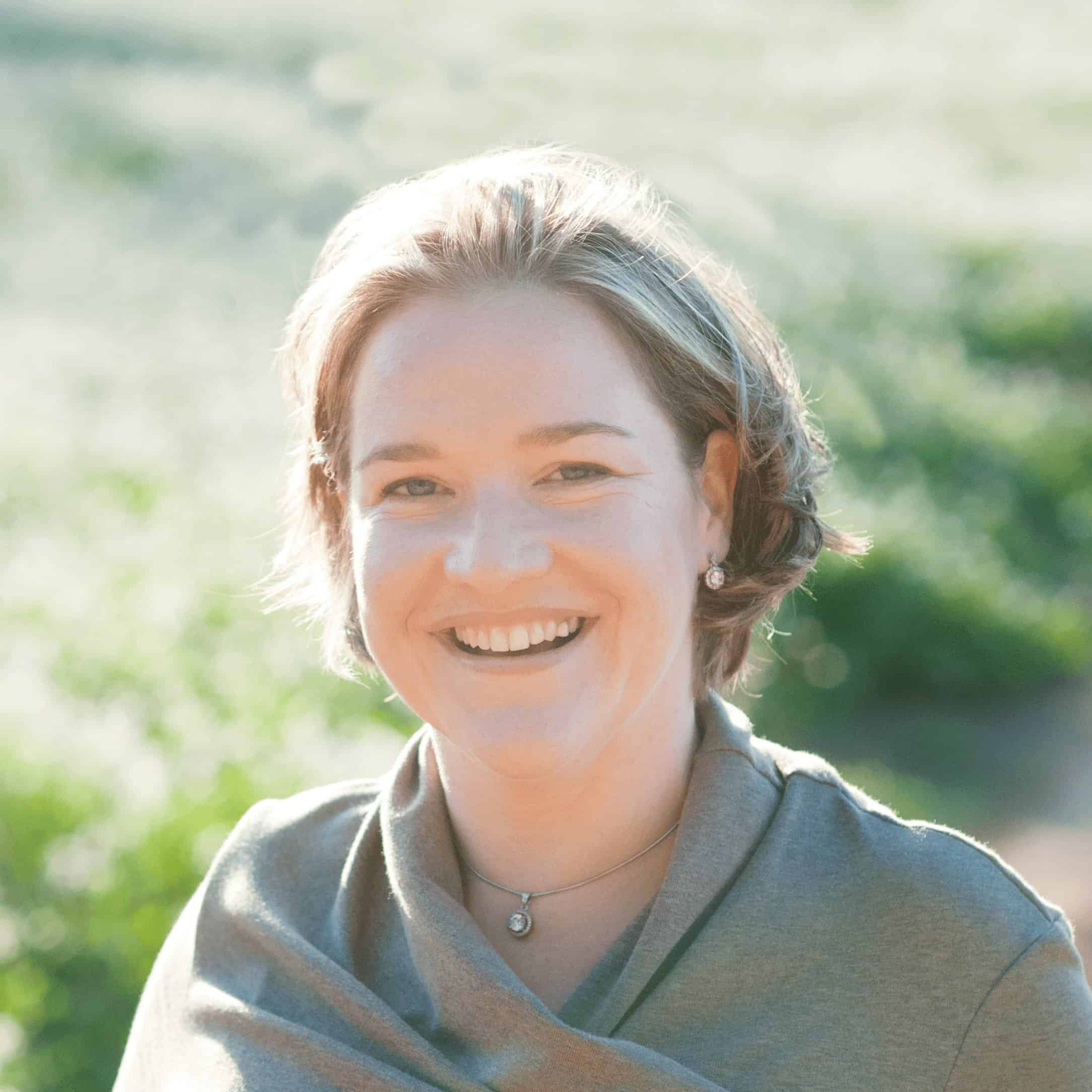 My Approach
Initially, I studied classical psychology and worked for a psychological consultancy. In parallel, I absorbed any alternative form and method of healing that came my way. Over and over I reached professional limits – but I learned to overcome them and to go further than even I might have thought it possible 15 years ago.
Meanwhile, I have developed the ReSource Yourself Method, integrating the world of science and psychology with that of spiritual growth and healing. It is based on my training and experience with NLP, Reiki, EFT/Tapping, Body Code, Ho'oponopono, Mirror Work, Kinesiology and Reconnective Healing.
I am very pragmatic: If it works and if it brings results, it's good. It's important for me to empower my clients and to show them how they can use the tools and approaches by themselves. After all, real power comes from knowing that everything you need is within yourself.
Contact Me
Ask a question or book an appointment below. I'll get back to you by email as soon as I can - usually within a day or so. You can also reach me via Facebook or using the details below.

katharina@resource-yourself.com