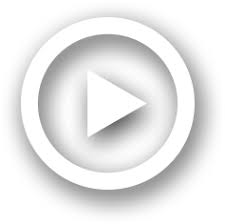 Podcast: Play in new window | Download
Self-love is at the core of so many things we desire – good relationships, success, joy, happiness… you name it! When we choose to love ourselves just as we are, without any conditions or judgments, we can start to take care of ourselves and our needs – and as a result we have more to give, more to create, more to share.
Self-love helps you to develop your self-esteem, and it has a lot to do with accepting all the parts of yourself, even the ones you are still judging and rejecting right now. If you can't do that, how would anyone else do it for you? This meditation helps you to integrate the parts of you that come from your ancestors and roots – exploring yourself as a connected being. And it may help you to find an answer to the pressure, and judgment that you should love yourself more, and the desire to experience love in a certain way –  which are often the very source of resistance to the experience of love within yourself.
This meditation is an invitation to discover and uncover your love for yourself, and let it affect your life and the people around you . Enjoy!