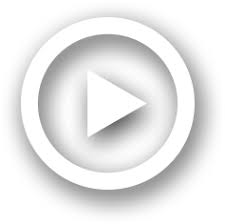 Podcast: Play in new window | Download
Do you feel lonely or disconnected? Most of us do sometimes. We can feel that we don't belong or are not seen, and we can feel rejected – and that makes us lonely, whether we are alone, or in the middle of a group of people. 
This meditation invites you to discover your illusions of loneliness, separation, exclusion or isolation – and to let them go. It helps you release negative ways of feeling and thinking about yourself, and the sensation that maybe you're not good enough, not deserving of true connection.
Discover who you are beyond these illusions, and that everything you need is already within yourself.