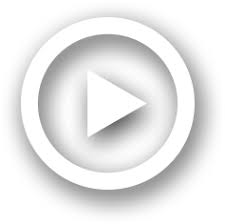 Podcast: Play in new window | Download
The new year is a natural time of new beginnings. But we may need a fresh start on other occasions, too. And when we get it, it is almost always a relief, and brings us hope, direction and new energy and aliveness.
Frequently we try to make a new beginning by cutting ourselves off, leaving something or someone behind, separating ourselves, and we have an understanding that beginning something new means getting away from what was and what we don't want any more. 
Discover with me that the most organic, easiest and lasting changes and new beginnings are rooted not in separation, but in connection. The power to move into something new and to create something different comes from being one with your past, your ancestors, even your past mistakes and shortcomings and failures. Only when we don't have to run away from something, we can peacefully move towards what we want.
This meditation is an invitation to discover your new beginning and to let it arise within you from a place of connection and presence, where your wisdom and power unite to allow you to move forward. Enjoy!