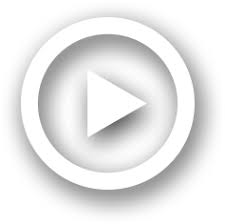 Podcast: Play in new window | Download
We're always surrounded by negativity, people who pull us down and make us feel bad, places and activities that drain our energy. Sometimes it leads us into a state of being overwhelmed and exhausted, and mostly we cannot avoid being exposed to it. And if we try, life finds a way of making us face what's there for us to learn: Because our normally positive partner goes through a rough time, or we have to face hardships, or we just don't have the means to change our current surroundings.
Negative energy is contagious (just as positive energy)! It burdens and stresses our body and makes us tired and negative in our thinking and the way we feel.
So we have to learn to "let it go", but also to face negativity in a way that doesn't engage so profoundly that it changes your sense of self and your perspective on life.
This meditation is an invitation to let go of other people's negativity, and healing the parts of you that make you bring it in, hold on to it, or resist it in the first place. As you discover and heal these parts, you find new ways of connecting and being present. And maybe you can discover ways of bringing a little more positivity, love and light into the negativity that used to affect you. Join me in this process, and discover that you're safe, protected and complete at any moment!